We can customize any event at the restaurant, in your home, office or venue.
If it's appetizers you need, or a catered wedding reception, we are here to accommodate you. Browse below sample menu options to get you started.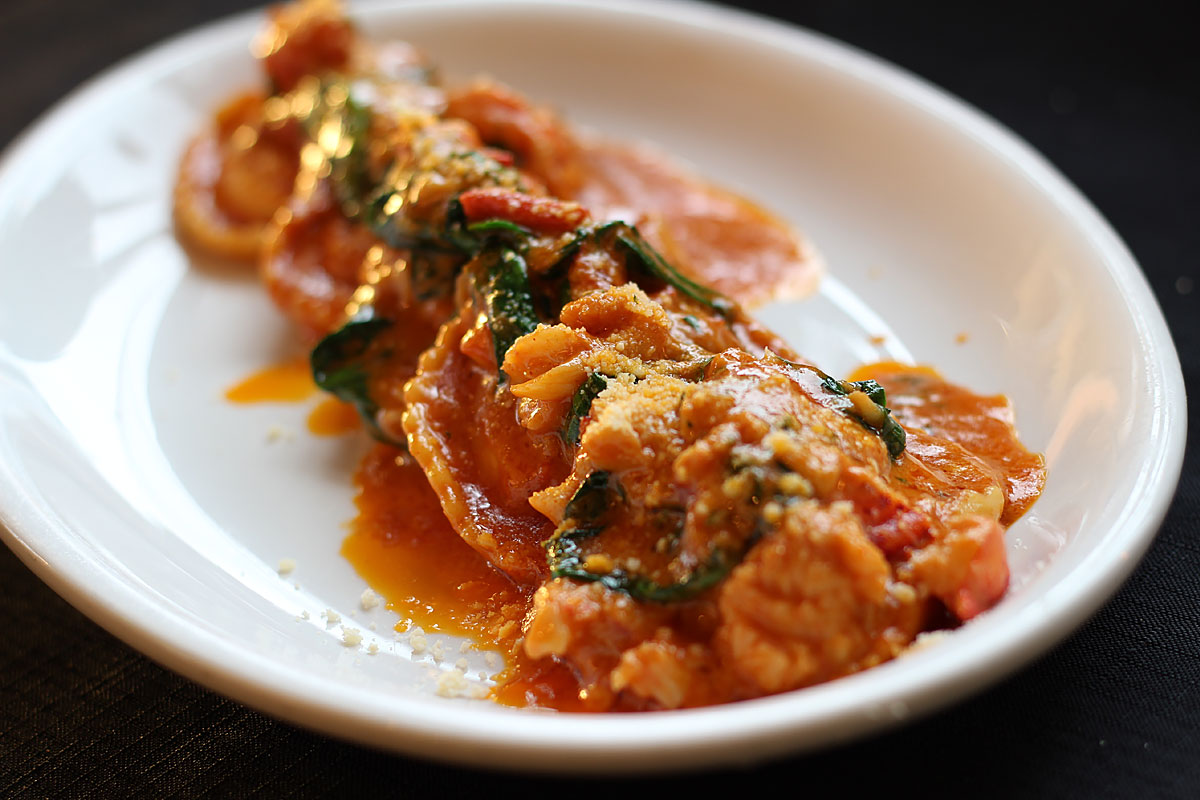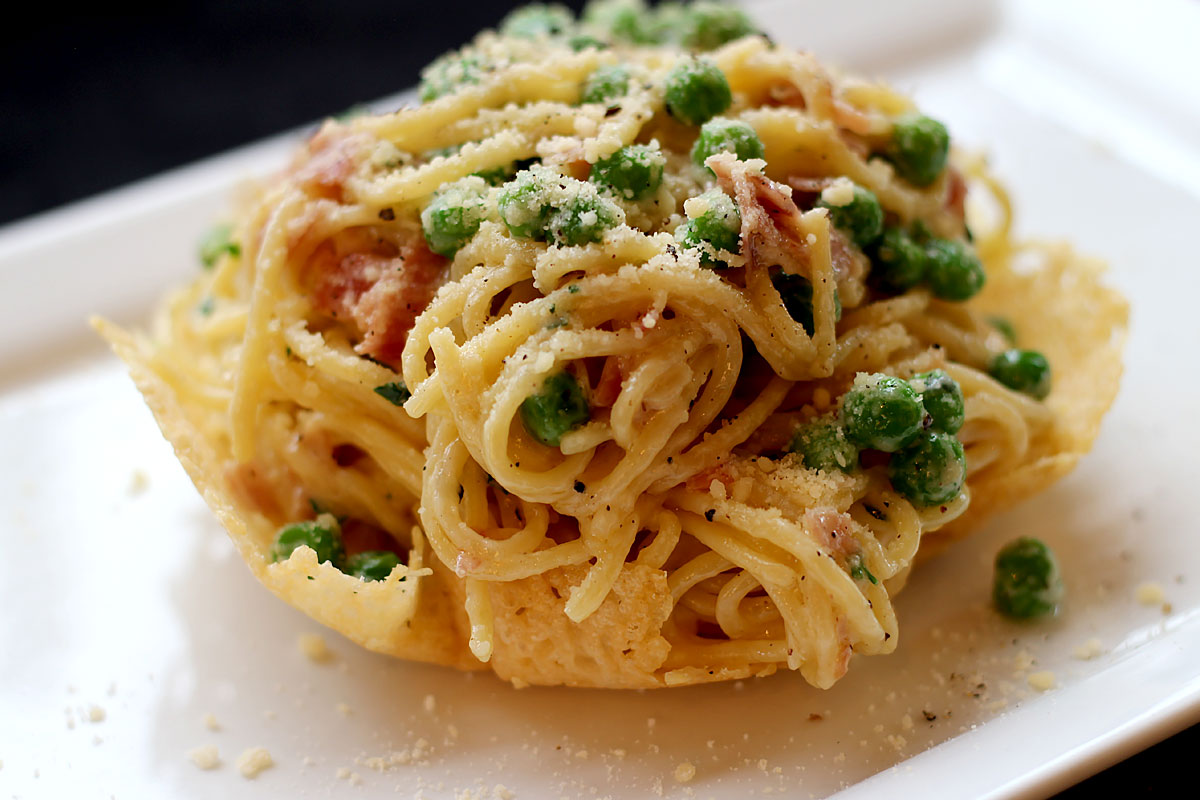 Please contact our event manager team at the restaurant to help you plan for your large group event and reservations. They will help you with menu options, private space and all the particulars for your event.
T: (479) 899.6190
manager@mirabellastable.com
For offsite events please contact Verina Smith at 845.649.8631 / verina@tablemesabistro.com for all your catering needs outside of the restaurant and allow us to bring the restaurant to you.