"In a world of instantaneous methods we feel the need for slow food with flavors that we are passionate about."
Enjoy our creative Italian cuisine menu!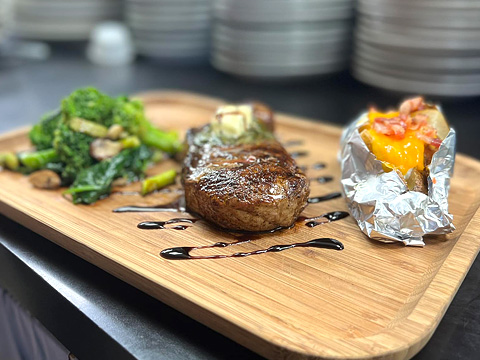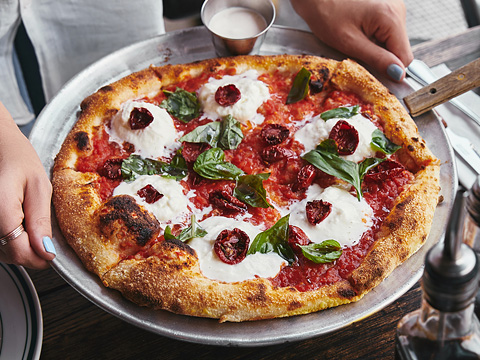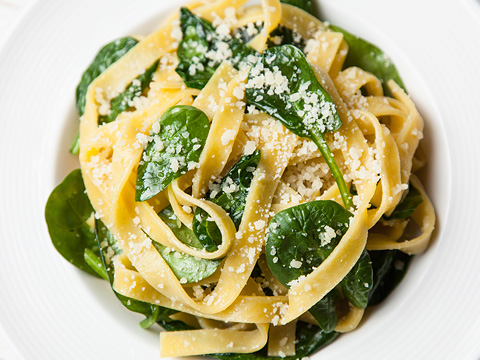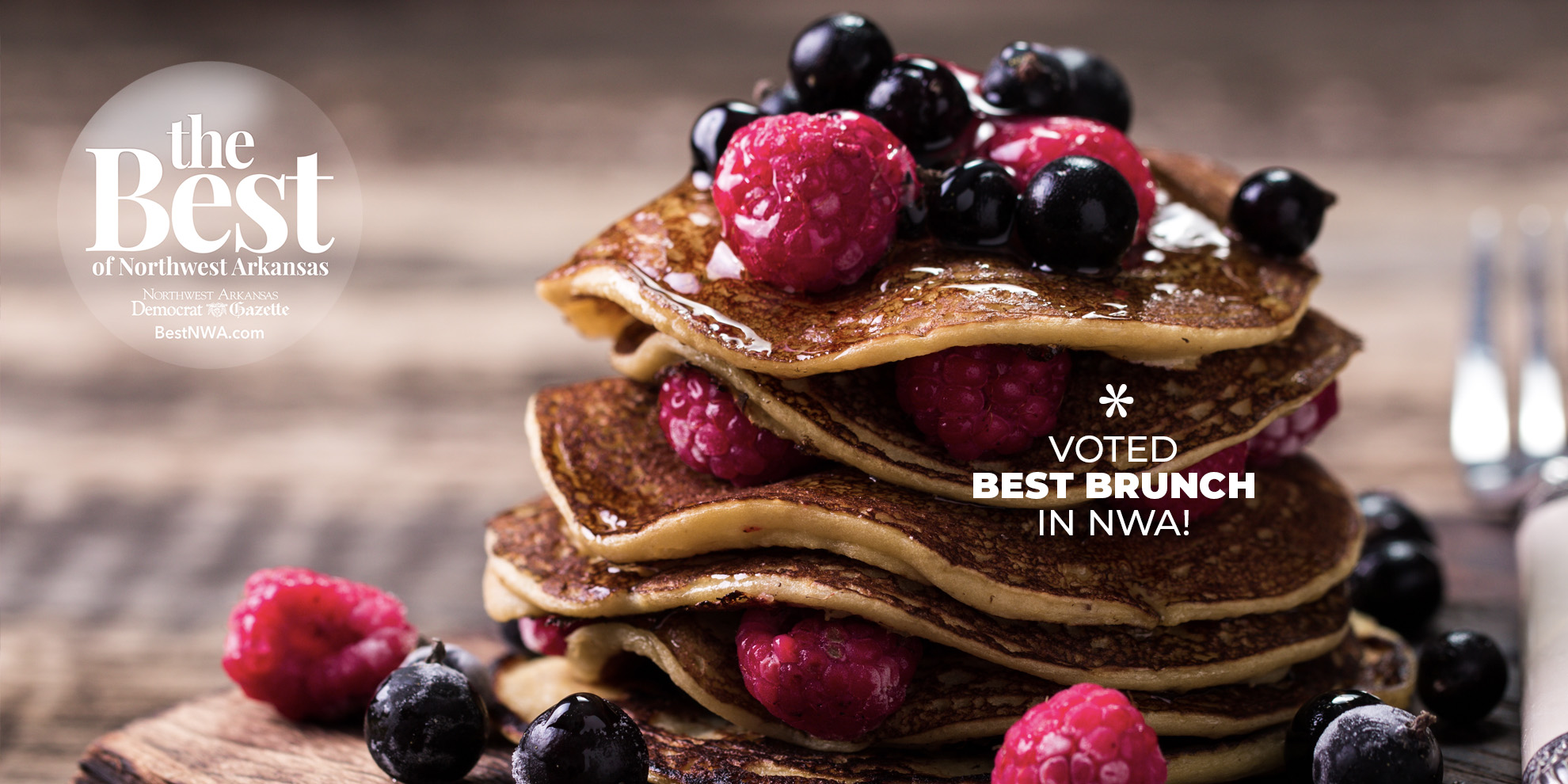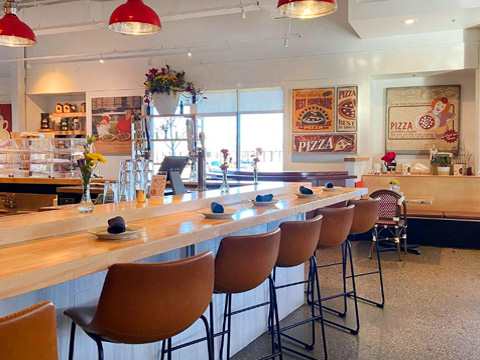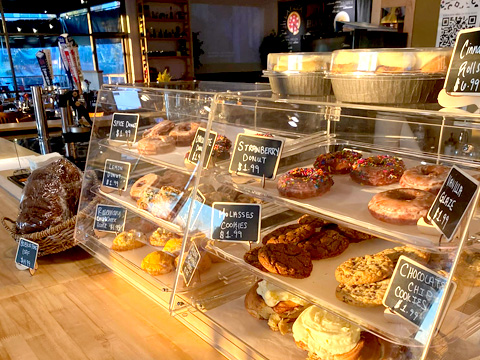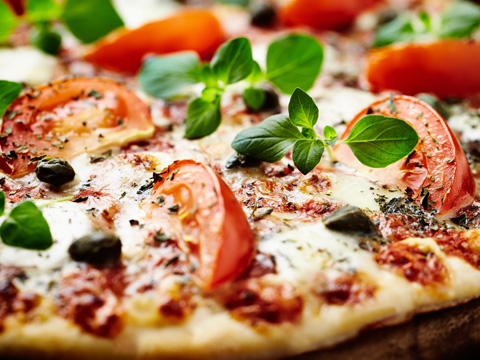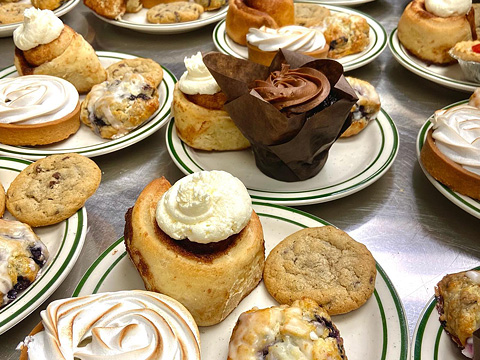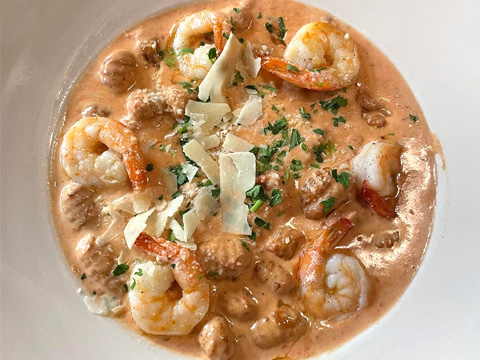 SEATING
Welcome! Our doors are open for seating. We seat our guests in order of time of arrival with completed parties. Please call the restaurant as we do take limited call ahead waitlist seating. Our menu items are also available for online ordering, take out and curb side. We will continue to follow CDC guidelines to ensure the safety of our guests. Thank you!
CURBSIDE & TAKE OUT
Call to Order (479) 899 – 6190
manager@mirabellastable.com
Order Online
HOURS OF OPERATION
Monday 8AM – 9 PM
Tuesday 8AM – 9PM
Wednesday 8AM – 9PM
Thursday 8AM – 9PM
Friday 8AM – 9:30PM
Saturday 8AM – 9:30PM
Sunday 8AM – 2PM
CONTACT US
4200 S. 48th Street suite 10
Rogers AR. 72712
Phone: (479) 899 – 6190
manager@mirabellastable.com
Reservations